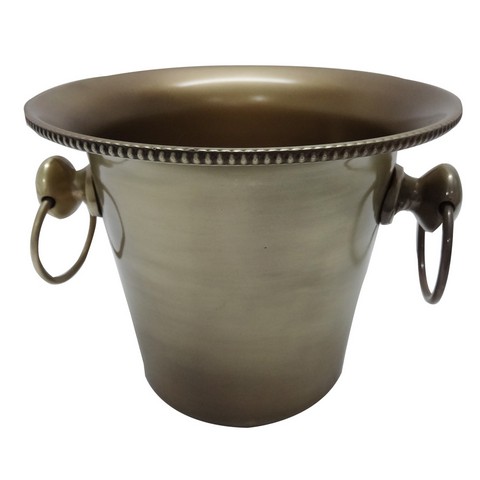 Click to view image options



A&B Home 39900 8 x 7 x 6 in. Wine Cooler Brass Antique - Item#: ABHM065

A & B Home are masters in design for amazing products which combine strong design quality and affordability. The products are designed with the changing needs of the current generation and also using the age old techniques to bring in products which last long. The range of products includes accent furniture garden accessories lighting and home decors. Specifications

Materials: Aluminum
Color: Brass Antique
Dimensions: 6 H x 8 W x 7 D
Weight: 0.748


Please note that if you buy through an affiliate/associate link on our site we may be paid a small commission to help support this site.
Merchant ID: ABHM065
Brand/Manufacturer: AB Home Group
Brand/Manufacturer Model: 39900
UPC: 805845399001
Category: Wine and Beverage in Kitchen Appliances