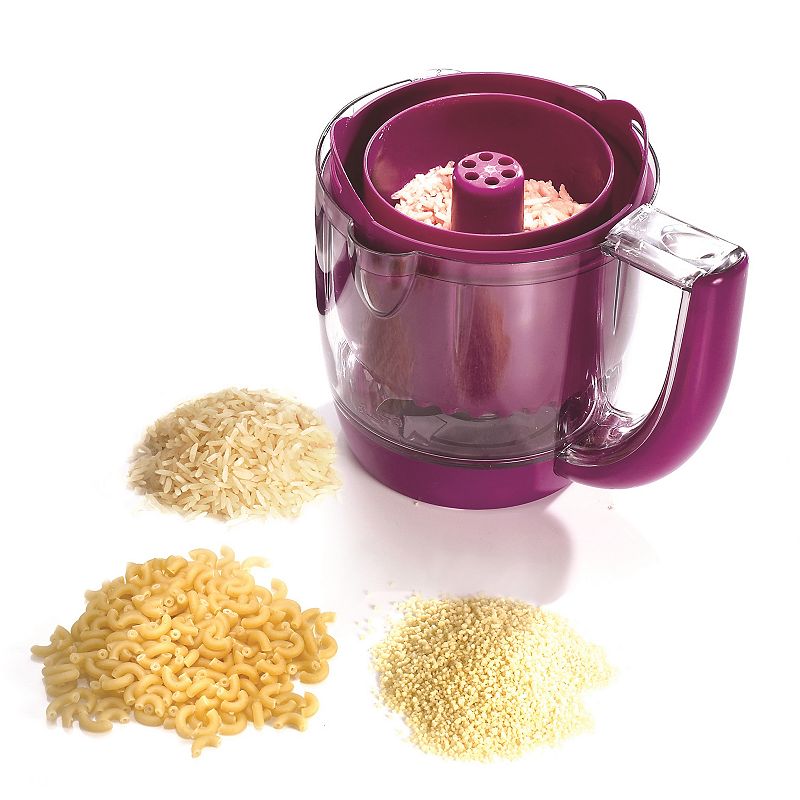 Click to view image options
Beaba Classic Rice, Pasta And Grain Insert, Purple 912233

Turns off automatically when food is done Holds 1.25 cups / 300 grams of cooked grains Fits inside of Babycook classic models BPA, phthalate & lead free For use with the Babycook Classic Baby Food Maker (not included) Dishwasher safe Size: One Size. Color: Purple.

Please note that if you buy through an affiliate/associate link on our site we may be paid a small commission to help support this site....
Brand/Manufacturer: Beaba
Brand/Manufacturer Model: 912233
UPC: 812995010465
Category: Rice Cookers and Food Steamers in Kitchen Appliances